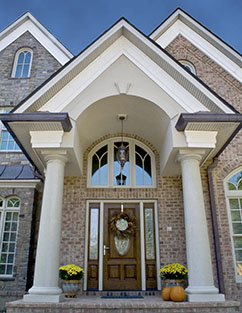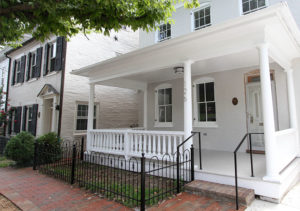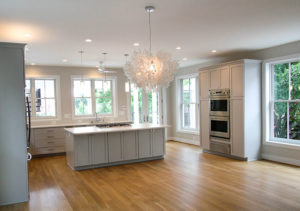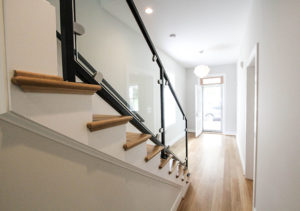 Remodeling Residential Property Winchester Virginia
We at Foreman builders take great pride and joy in providing the same outstanding quality in remodeling as we do in building our custom homes. You do not necessarily have to change your address to enjoy a new home experience. Let us reinvent the house you already call home. We can renovate, remodel and make additions with respect to the existing architecture and design to meet the most discerning taste.
Here are important 10 reasons to choose Foreman Builders.
Quality – 30+ years of building has earned us a reputation of superior craftsmanship.
Trustworthy – Opening your home to relative strangers is not something we expect you to take lightly. Safety and security is of utmost importance to us.
Dependable –You can trust that we will in fact provide the services and workmanship we have committed to. We say what we mean and we mean what we say.
Cleanliness – Is an important aspect of client comfort. We will maintain a clean work site so you do not have to be burdened with additional work.
Value – The combination of materials and craftsmanship give you the best value for your investment.
Honesty – We treat our customers, as we like to be treated with transparency, honesty and sincerity.
Reputation – Our testimonials convey to you the happiness and satisfaction we have provided our clients for many years.
Courteous – We treat customer with the utmost respect.
Customer Service – Our team goes the extra mile in all it does in hopes to provide you with service that is beyond your expectations.
Privacy – We honor confidentiality.
Experienced staff – We have some of the best-seasoned professionals in the area. Many numbering upward to 25 years experience in their area of expertise.
What customers are saying about our remodel work.
Thank you for the nice addition to our home, the workmanship inside and out was superb, from matching almost perfection of the brick, floors ad roofing, considering the age of our house, to the inside of the addition which is beautiful.
The respect of our privacy and professionalism from you, your carpenters and subcontractors were exceptional. Everyone we worked with on your team, including Linda in your office were very friendly and helpful with any questions we had.
You kept us informed at each and every step in advance of what you planned on doing and your estimated time frame of completion was next to perfect, in short you exceeded our expectations in every respect and we thank you for everything you have done.
Danny and Retha, Winchester VA
What our clients are saying…
Thank you so much for your prompt and professional service. It's rare in this world and always appreciated.

Danny and Retha
We just want to thank you for the beautiful job you and your crew have done for us. This was a wonderful experience! Working with you has been a delight.

Randy and Mary
We asked Foreman Builders to replace our kitchen cabinets and countertops. We were please with the reasonable quote and were referred to a supplier. The work was completed in a timely manner and we were completely satisfied with the results. It was a pleasure to work with Tony Foreman's crew. Thank you for a job well done.

Roger and Coral